I've been doing a bit of updating, looks like my mojo is back! Sometimes I find it hard to keep on top of everything, little and often is the best way for me to work...
So, here are some new products!
Panda bib is available from
etsy
and
folksy
.
...as is the matching
hat
!
The newest wintery guy on the block is Ernie, the baby Emperor penguin.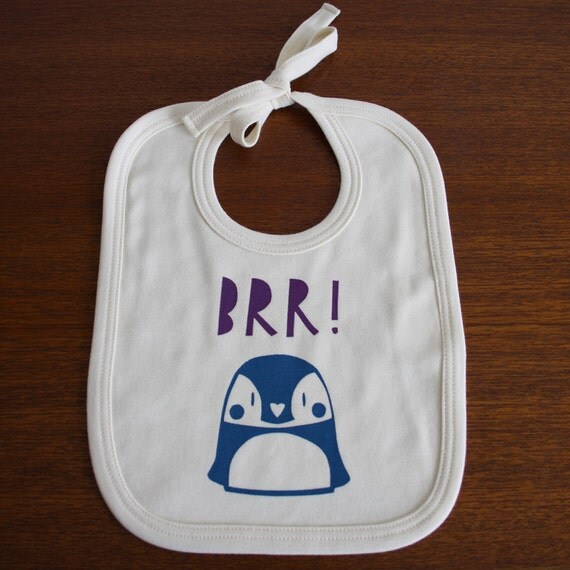 Purchase him here on
etsy
or
folksy
.
Here he is in hat form!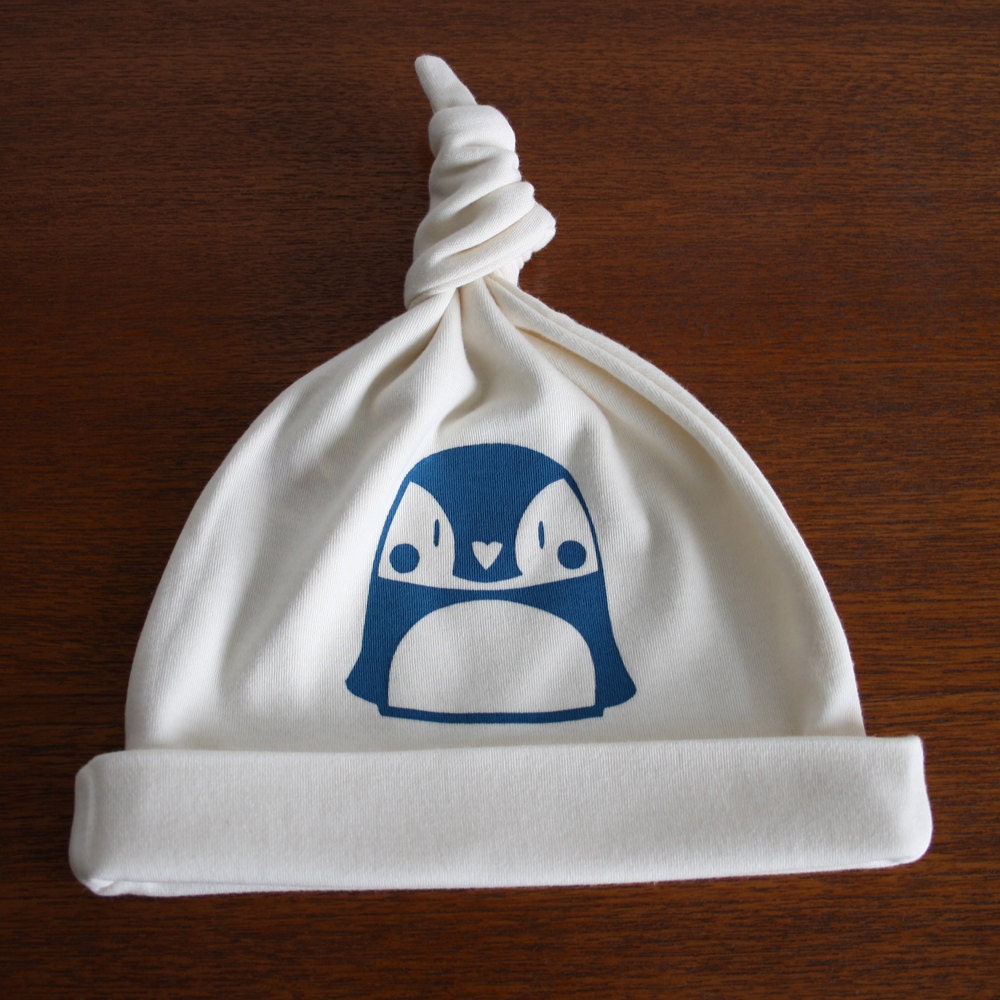 I'm going to be at the Ramsbottom music festival on Sunday with a small range of my wares and running some fun workshops for kids. Come and say hello if you're going to be there! x